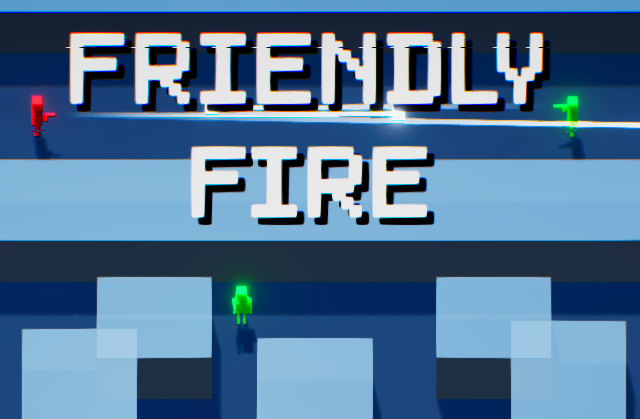 Friendly Fire
A downloadable game for Windows
Simultaneously control up to 100 fighters in hectic local multiplayer where you are your own worst enemy.

Made solo in last 30-ish hours of Ludum Dare 40.
Please make sure you only rate the Ludum Dare Version of the game on ldjam.com!

Install instructions
Unzip, run the exe, and grab a friend!